The Aarogya Setu App developed by National Informatic Center (NIA). The Government has urged everyone to download the application as a deterrent to the community spread of Covid19 in India. We know there are many speculations regarding data security in the app. But, we won't be talking about that today. We will look at how much user-friendly it is.
A product is valuable if it is useful, usable, desirable, credible, accessible, findable. As a designer, we must remember that for whom the app is made. Let's talk about what points this app is lacking.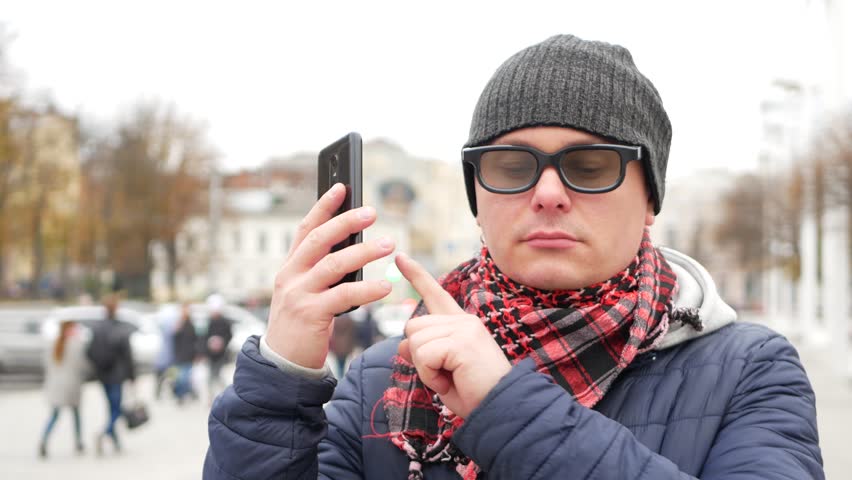 Accessibility criteria are not just for normal people
Accessibility is UX means to design for the diverse set of users who will interact with your products which are not kept as the priority in India. But sometimes it is to be considered like what happened here.
The Ministry of Social Justice pointed out Aarogya Setu app is not accessible to people with visual impairment or who are colour blind. According to the National Blindness and Visually Impaired Survey (2019), people suffering from blindness are 4.8 million in 2019. 
There is no sign language interpretation for the information videos available on the app for the visually impaired, there is no provision for an audio guide or alternate way of retrieval of information for navigation. The screen sometimes skips announcing the control type, so users did not know the interactive tabs.
Credibility
Randall Terry said; "Fool me once, shame on you. Fool me twice, shame on me." Credibility relates to the ability of the user to trust in the product that you've provided. Recently, people have faced so much data privacy issues that trusting some app for data collection is now difficult to trust. We won't be going into deep technicality. But just from the user's point of view as the gov has made Aarogya Setu app mandatory for the citizens. If they issue a sense of credibility by providing information that the data will be used only by specific people. 
If they can issue some privacy guidelines for the app data usage & liability. While agreeing to terms & condition the Aarogya Setu app states "agrees and acknowledges that the Government of India will not be liable for any unauthorized access to your information or modification thereof" puts credibility at stake. If the gov want people to use it at an extensive level then they should work on increasing the trust of the
However, as the effectiveness of emerging technologies is been proved in the public administration and governance, it is evident that the need for good UX/UI designers will be felt by the government and public institutions and this will open a lot of opportunities for the designers to work for the government.
Personal views