An opportunity for Indian tech companies.
China has a really powerful weapon and as Indians, it is going to affect us the most. So, what is this powerful weapon? It's neither COVID-19 nor nuclear weapons, its something even more dangerous. It is 'Technology'.
Indian minds are brilliant. If they use that properly they can do anything. Nothing is impossible for us. And Indians have proved this many times take an example of ISRO's moon mission or heading the World's biggest tech company Google.
We agree china is way ahead in technology than then rest of the world. And Indian users have an unlimited demand for Chinese technology because of it's rating and popularity. Therefore, Chinese apps and services have been flooding the Indian digital platform for many years now. From education to cab services i.e. Byjus and Uber. From gaming to M-commerce i.e. PUBG and Club factory. And from entertainment to utility apps i.e. TikTok and SHAREit, and whatnot. China provides an app for almost everything.
How China dominated India digitally?
The below image shows a massive difference between the years 2017 and 2018 in terms of the top mobile applications on Google Play store.
More than 50% of top apps downloads in India in 2018 were those with Chinese investments such as the UC browser, Alibaba, Byjus, Ola, etc.
Why Indian citizens are thinking of boycotting Chinese apps?
Indians are emotional buyers and it comes to their own country they are very persuasive. Everything started with China's response towards the pandemic. Although, privacy is the far bigger concern when it comes to using Chinese Apps.
Some Chinese apps harvest more than normal amounts of data, as compared to other apps, thereby posing security concerns for India. As more young Indians turn into first-time smartphone users, their affordability and data packages will entice them into making frequent use of online services, unaware of the security risks to their data while using the extremely popular Chinese apps.
But what's in it for India?
Keeping in mind, the current situation that china has gotten itself into one thing is for sure, this time it will be really difficult for china to get back in the race if the Indians, as well as others, decide to completely boycott the Chinese apps.
India's mobile app market has outpaced the US market for the number of app downloads at 71% market growth compared to the average 15% growth in app downloads worldwide.
According to a report, India saw a 165% increase in app store downloads between 2016 and 2018.
Taking all these statistics into account we can say that, emerging mobile app markets like India present an excellent opportunity for apps looking to capitalize on the growing market base and monetize their apps.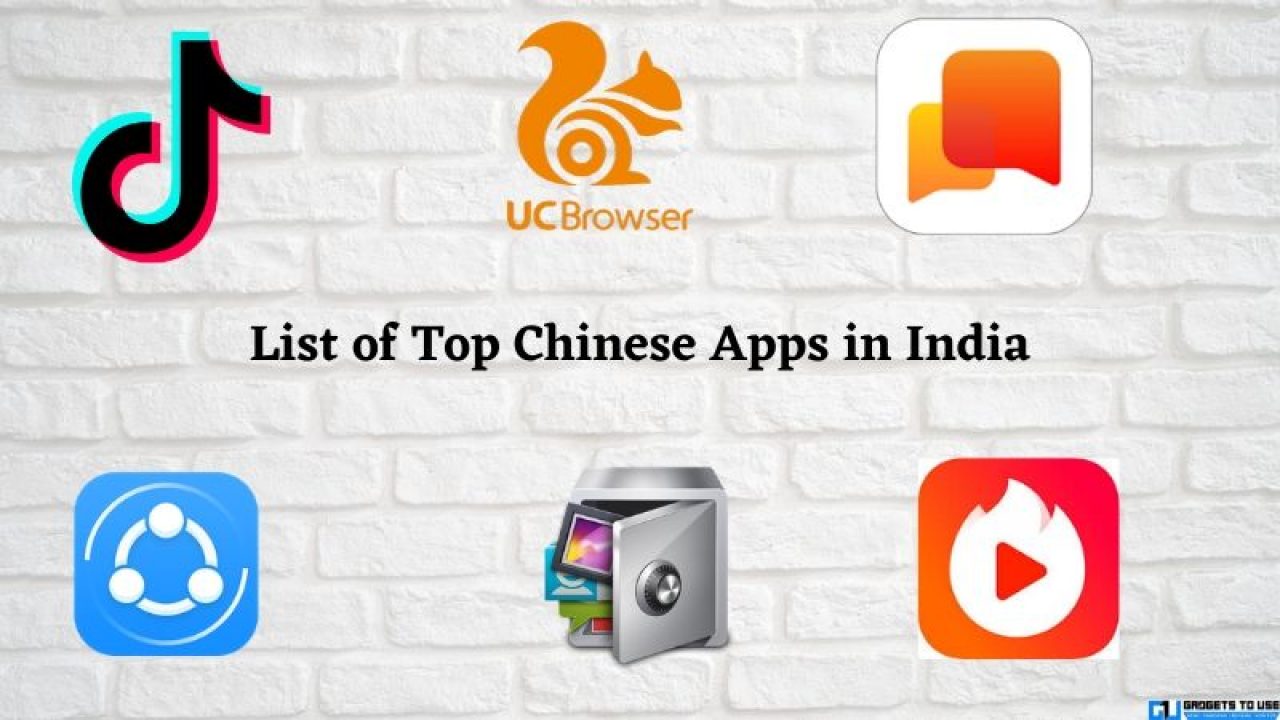 And if the Indian app entrepreneurs take advantage of this opportunity by making the right strategy, they may stem the hollowing out of the Indian app ecosystem. And maybe India can conquer the digital market.
Go Local
Even though google play store is removing some of the apps from its platform then also if we decide to not use the Chinese apps then we can. The controversies have helped many Indian techs to grow their market.
The only way we can help our nation to be ahead in this race is by going local. Making things for local and using locally produced things. So what's the alternative we have for going local? Here are some apps which we can use which are Indian origin.
HOTSTAR: Video streaming app
SWIGGY: Food delivering app
FLIPKART: M-Commerce app
This is my personal point of view you all can have your own view of seeing things.